Water Journey
Heat up, cool down, relax, repeat the ancient art of hydrotherapy
Hydrotherapy is the art of healing through the application of water in any form; hot, cold, steam or ice. Hydrotherapy has been used by cultures around the world for thousands of years.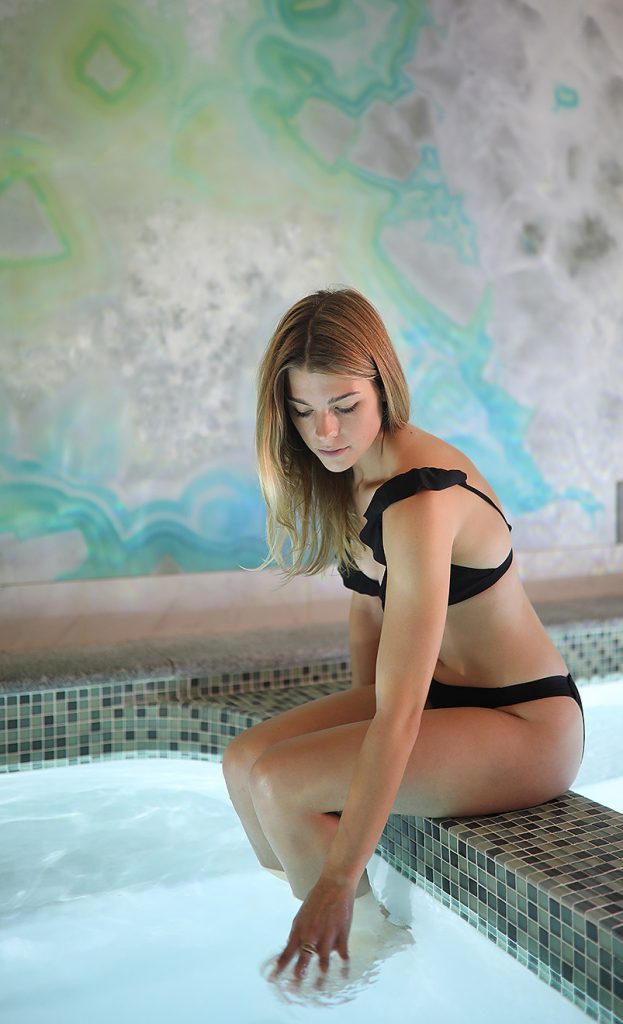 Spa
Treat yourself to one of our many spa treatments
Relish in one of our custom spa services that have been hand selected and thoughtfully curated for your ultimate spa experience. It is our mission to cultivate a safe and nurturing environment where you can immerse your mind and body in wellness treatments, showcasing your beauty through health.

Series
We've specifically designed offerings to ensure our frequent visitors receive the most in health and wellness, while enjoying their luxe experience.