Team
Massage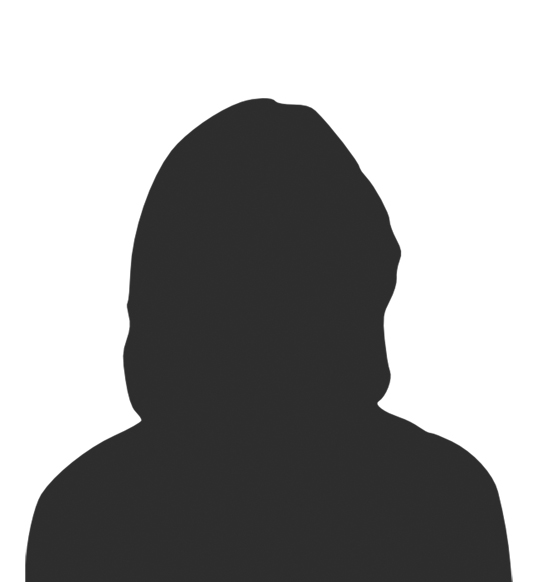 Allison Schoen-Cruz
Licensed Massage Therapist
Allison is a 2021 graduate of Florida College of Natural Health where she was trained in Swedish and Deep Tissue Massage. She has since been certified in Hot Stone and Abhyanga Massage, Thai Yoga bodywork, as well as Usui Reiki 1 & 2. She is very passionate about massage therapy and her clients.
Her goal is that every client leave feeling improvements physically, emotionally and energetically. "I have been with the bodhi spa since our doors opened in June of 2015 and have loved every minute of it!"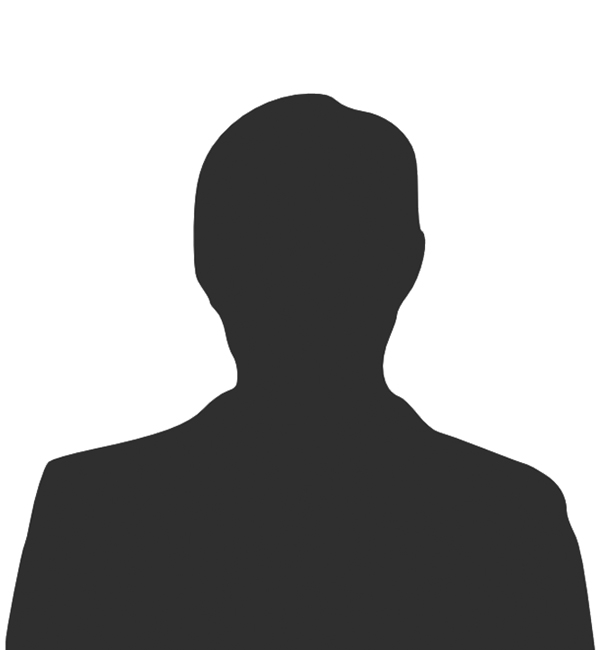 Bill Quattrucci
Licensed Massage Therapist
Bill has been a Rhode Island licensed massage therapist since 2013 and has been a massage therapist at the bodhi spa since its inception in June of 2015. Bill is certified in medical massage and performs all the massages offered by bodhi.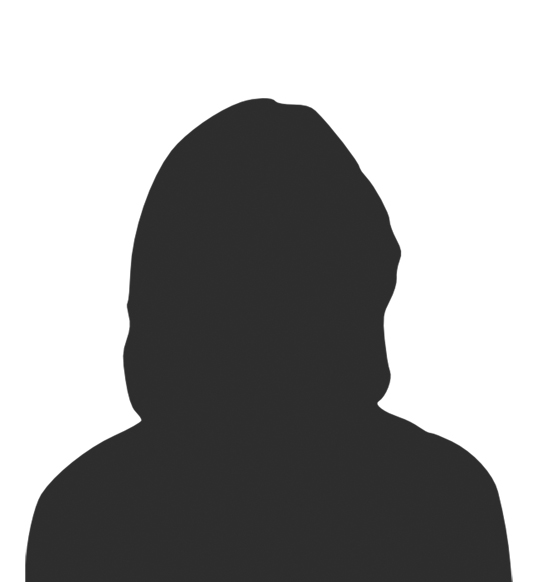 Jayne Milas
Licensed Massage Therapist
Jayne graduated from the Connecticut Center of Massage Therapy, Newington campus. She is licensed in Connecticut and Rhode Island, has been in the career for nearly 10 years and is a member of the AMTA. Jayne has been with the bodhi spa since 2019, where she provides Swedish, Deep Tissue, Hot Stone, and Prenatal massages.
Jayne is very passionate in making sure all of your needs are met and that you feel amazing by the time your service is over. She truly appreciates you taking the time out of your busy schedule to give yourself some much-needed tender loving care. Whether you feel you have an issue needing to be addressed or just want to decompress, Jayne looks forward to being of service, providing you with a beneficial and relaxing massage.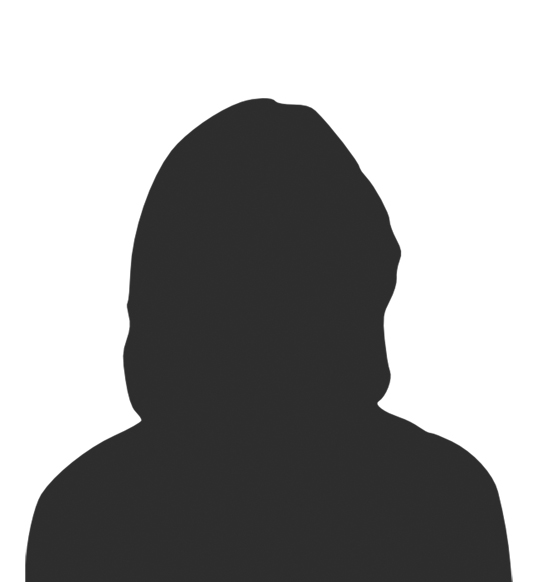 Kelley Kirwin
Licensed Massage Therapist
Kelley is a graduate of The Costa Rica School of Massage Therapy. Upon completion of the 700-hour certification program, Kelley returned to Newport, RI where she holds her license to practice bodywork. Every session with Kelley is thoughtfully designed to meet client goals. Kelley lives an active, healthy lifestyle and can often be found running long distances, sweating in hot yoga, or hiking a mountain. Kelley's one true love is her 11-year-old black lab Tillie.
"Massage therapy has been therapeutic and transformative in my life. It is my hope to offer a safe space for others to have their own experience with bodywork and receive what they need."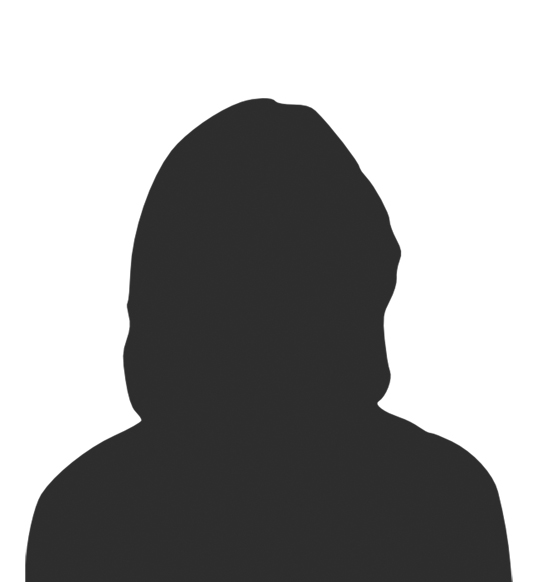 Jen Reynolds
Licensed Massage Therapist
Jen brings over two decades of experience as an LMT to the bodhi spa. Her specialties and certifications include Swedish, Deep Tissue, Orthopedic Pain Management, Prenatal, Oncology Massage and Reiki.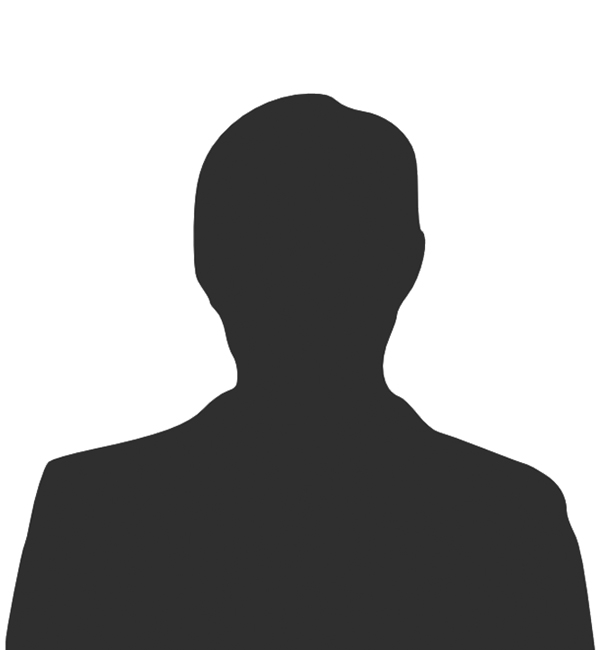 Daniel Mcgregor
Licensed Massage Therapist
A graduate of The Costa Rica School of Massage Therapy I enjoy using the skills I have acquired to help meet the needs of the client. The bodhi spa provides an excellent setting in promoting health and wellness. Being able to work on so many different clients from all over the world at bodhi has proven invaluable in helping me further develop my techniques.
The combination of the Water Journey and massage therapy sets bodhi apart from other venues. I feel fortunate to be a part of a cutting-edge team and look forward to promoting health and wellness for new as well as repeat clients in the future.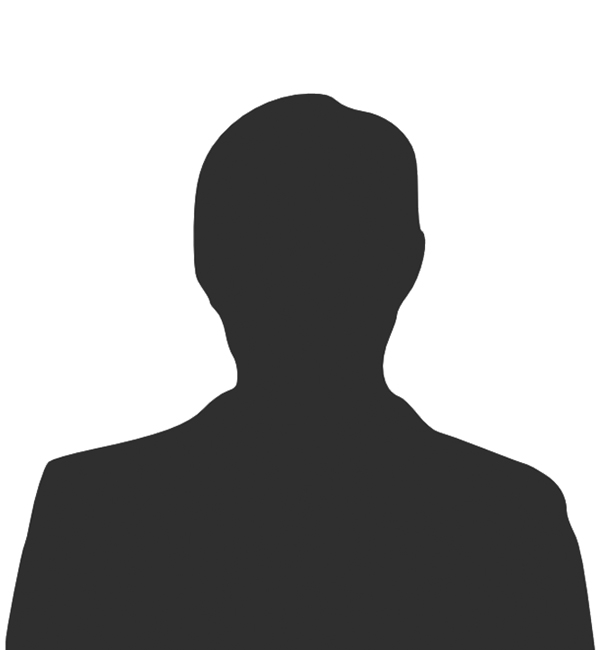 Rob Berube
Licensed Massage Therapist
The holistic approach to healing the mind and body is what attracted me to Massage Therapy. I am on this journey to continually improve my knowledge, skills and intuition for healing through massage and bodywork so I can help my clients feel better and also improve their journey towards better health and well-being.
I also have a strong connection with energy work and actively practice Reiki, which naturally channels through in each massage session. The modalities I enjoy most are Therapeutic Massage (Swedish), Structural Bodywork (Deep Tissue) and Cranial Sacral Therapy.
Esthetics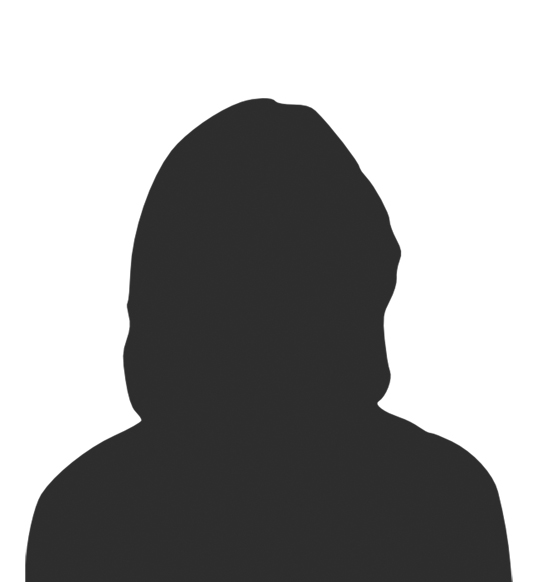 Patricia Rodrigues
Lead Licensed Esthetician
Tricia has been a licensed esthetician for nearly a decade and has been with the bodhi spa since opening in 2015. As lead esthetician, she is always looking for continuing education in her field. Anti-aging facials are her specialty!
"Beauty is being happy in your own skin."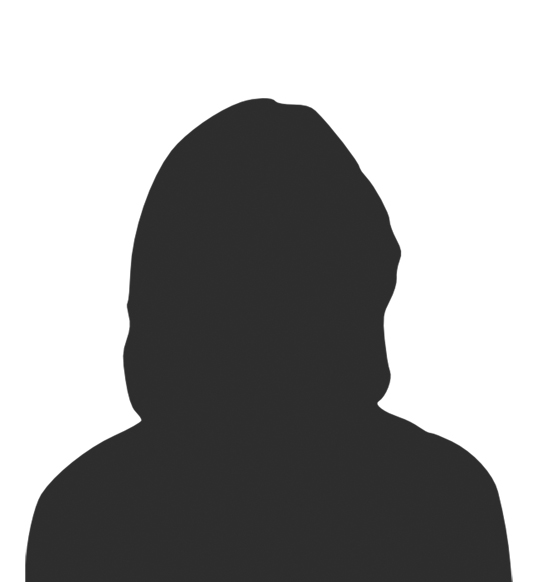 Abbi Neel
Licensed Esthetician
Abbi is a talented Esthetician who brings a passion for skincare and beauty to her clients. With a solid educational foundation, Abbi attended the Elizabeth Grady school, where she honed her skills and graduated at the top of her class in 2021.
With a holistic approach to skincare, Abbi is dedicated to providing personalized skincare solutions that enhance natural beauty and promote overall well-being. Beyond the physical benefits, Abbi believes in the transformative power of self-care and strives to create a relaxing and rejuvenating experience for each client.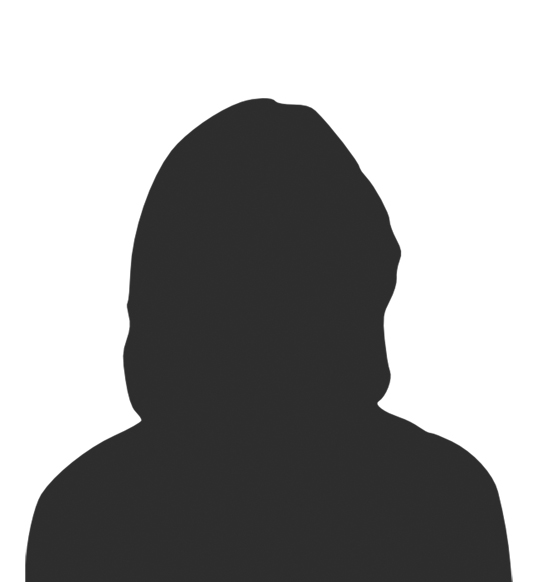 AnnaLisa Powers
Licensed Esthetician
AnnaLisa has been a licensed esthetician since 2016 and has been with the bodhi spa for 5 years. First and foremost, she is extremely passionate about making your facial experience with her a feeling of comfort, positive energy, relaxation and the joy that comes from nurturing your beautiful skin. Guiding her guests with knowledge through both personal experience and professional training towards proper skin care, health and wellness for your particular skin type is of utmost importance to her.
Bodhi has been greatly influential and enlightening for AnnaLisa; focused on a holistic approach to skin care and providing excellent advanced training, she is well versed in the natural benefits of organic products, facial massage, various anti-aging techniques, such as cupping, and Gua Sha and more. AnnaLisa's favorite part of her work is making connections, helping people achieve their skin care goals, and of course making people feel happy and glowy – inside and out.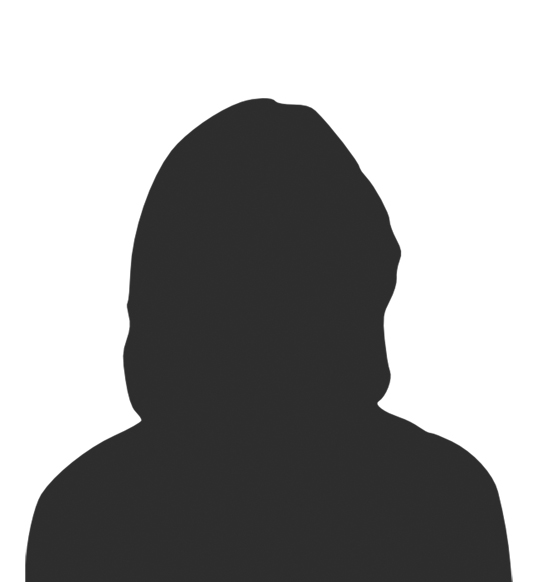 Alexandra Sinesi
Licensed Esthetician
I graduated from Empire Beauty School of Esthetics in February 2023. I have been interested in the science of skincare since I was in middle school. Personally, self-care is non-negotiable so when I started at bodhi, I knew this was the right place.
The variety of services offered at bodhi allows a unique experience for each client's needs. This is important because client satisfaction is a priority.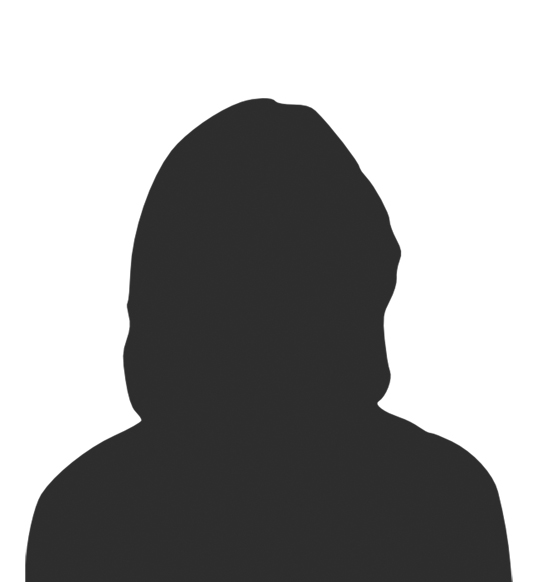 Cristina Reyes
Licensed Esthetician
Cristina is a passionate skincare specialist with over two years of experience in the industry. Her love for skincare began at a young age and has since led her to specialize in a range of services, including custom facials, full body waxing, body treatments, high frequency, micro-current, chemical peels, enzyme peels, and LED light therapy. Cristina's ultimate goal is to provide her clients with happy, healthy skin that leaves them feeling relaxed and refreshed, with a natural glow that lasts all day without the need for makeup. She believes in the art and science of rejuvenating the appearance of the skin, and her dedication to her craft is evident in the results she achieves for her clients.
When she's not busy helping her clients achieve their skincare goals, Cristina enjoys spending time in the great outdoors, making tinctures and skincare balms as an herbalist, and hanging out with her two kids. Her passion for natural remedies and holistic approaches to skincare is truly inspiring, and her clients are fortunate to have her as their trusted skincare specialist.